Craig Daniel performs a wide range of music...  from classic rock songs and pop tunes, to rap, dance, & hiphop...  To view the entire Craig Daniel song repertoire, simply click the link below. 

... And please suggest songs that you'd like to hear at future Craig Daniel performances by filling in the form below.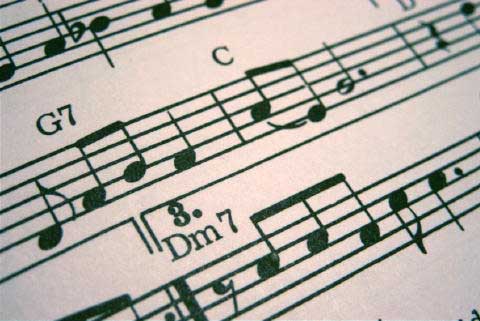 Craig Daniel Song Repertoire

Join the Craig Daniel Email List!

Sidney Productions, LLC © 2011